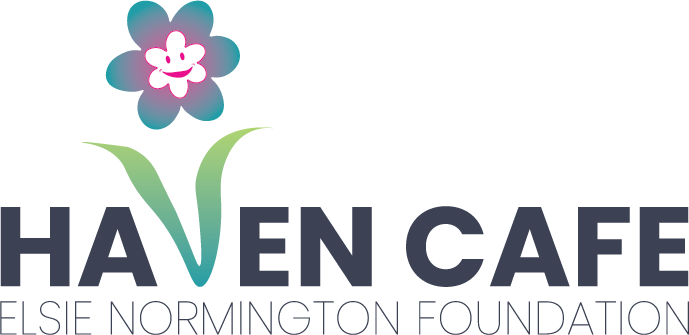 The Elsie Normington Foundation will soon open its Haven Centre in Smithton, Inverness. The
Haven Centre will have a play centre for children and young adults with complex needs, three
short stay flats and a 40 seat community café.
We are looking for a Café Manager who is passionate about providing great food and
exceptional customer service, someone who wishes to have the independence and autonomy
to shape the running of the café. You will have previous experience from a similar role with
excellent communication and organisational skills. You will have the necessary food and
hygiene qualifications and will understand the financial operation of the café.
You will thrive on getting the best out of our team of volunteers, leading from the front and
supporting staff training to ensure that our standards and customer expectations are met.
You will also take an active role in supporting the volunteer opportunities that we wish to
provide for people with additional learning needs.
Working hours: Full time (37.5 hours per week)
Salary: £25,000 per annum
Responsible to: Appointed ENF Trustee
Contract: Permanent (subject to a successful probationary period)
Location: Haven Café, Haven Centre, Murray Road, Smithton, Inverness, IV2 7YU.
For an informal chat about this position please call Bill Dickson on 07745941924
To apply for this position please send a cover letter and CV to info@enfoundation.co.uk or
via post to "Café Manager Vacancy", Elsie Normington Foundation Office, Merkinch
Community Centre, Coronation Park, Inverness, IV3 8AD. The closing date for applications
is 12 noon on March 27th 2023.