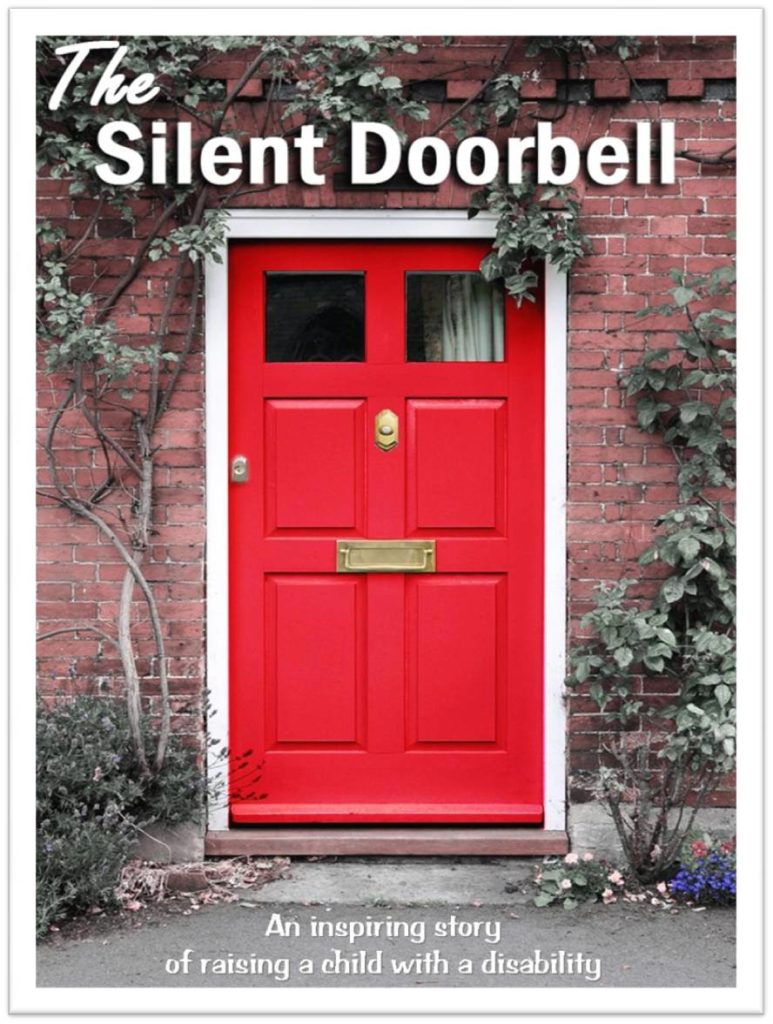 Elsie Normington was inspired to start her Foundation and launch the Haven Appeal as her adult son, Andrew, has a learning disability. She went from being a private piano teacher to a local and national influencer, lobbying for better services for disabled children and adults. Her book, the Silent Doorbell, gives a detailed account of her experiences.
Rona Matheson, our Haven Appeal Community Fundraiser, said:
"Ding Dong! Does this sound familiar? Or is your doorbell ringing less than it used to?

This story is not about the pandemic we are all facing. This is the title of Elsie Normington's book about her journey bringing up her son with complex needs.

I was given this book many years ago. I found it so helpful, thinking of my own journey as a Mum juggling life as the full-time carer of a daughter with special needs.

When I heard about Elsie's vision for the Haven Centre, it made me cry. Was it possible – here in the Highlands – to give young adults with special needs somewhere to meet safely and be themselves? Elsie started this and her determination was infectious!

Right now, we are all behind silent doorbells – missing contact with loved ones and friends.

This is life for disabled young people and their carers day by day and year by year.

I am appealing to you YOU!

Help knock down the walls of isolation and help to build The Haven Centre – Scotland's first multi-purpose centre for children and young people with complex disabilities, here in the Highlands.

Buy the book, grab a coffee, read and be inspired. Before your door bell is ringing again, you will be helping us to end isolation for many of our young people with complex disabilities."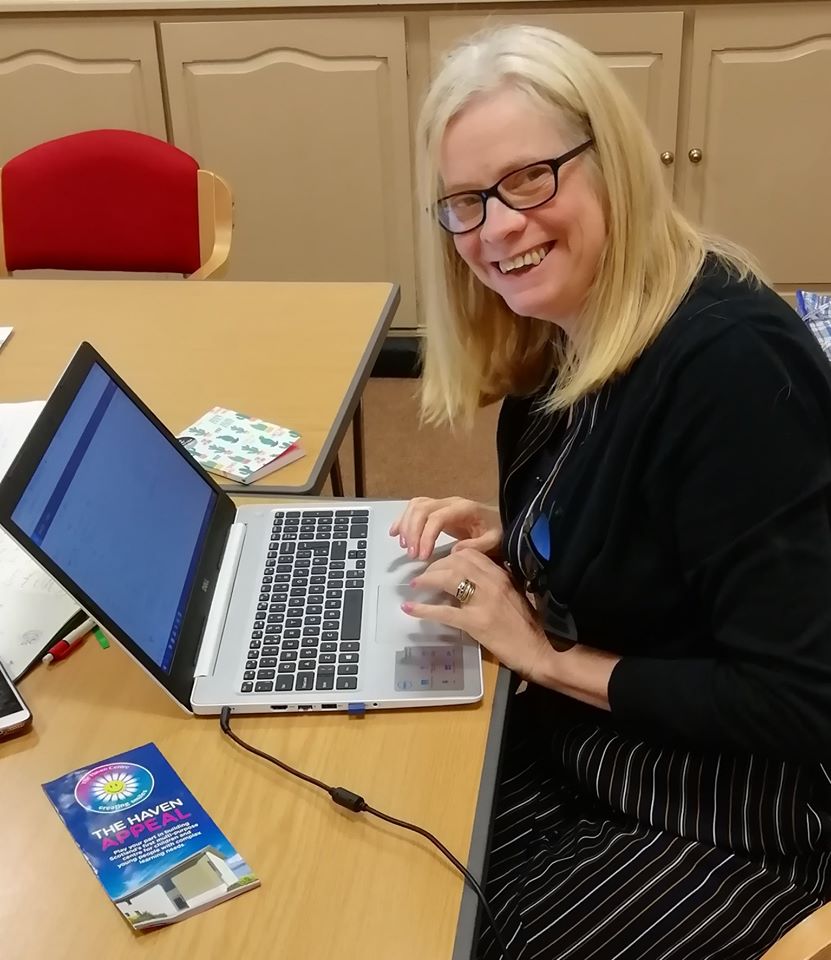 You can order your copy for just £6.50. Please visit our Haven Appeal store by clicking on this link: http://www.thesilentdoorbell.com/?page_id=36
All proceeds are donated to the Haven Appeal!